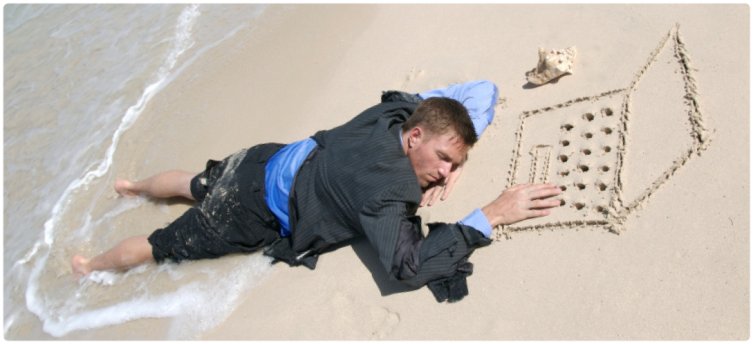 Marketing Services
Our integrated service portfolio allows us to deliver persuasive marketing and branding solutions that align with your brand and long-term business goals.
We listen carefully to identify your objectives and then develop strategic recommendations to build tailored campaigns that perform and grow your business.

Working with both small to-medium businesses and larger companies nationally and internationally enables us to work around complex issues quickly and efficiently to draw on our industry experience to create the most constructive results.
Our Marketing services:
Formulate strategic and achievable marketing plans
Attain client/business retention, acquisition or both
Inform and educate end users
Brand development
Positioning and new product placement
Website creation
Media campaigns
Sales strategies and training
Copywriting
Improve existing and/or secure new distribution channels domestically or internationally.
Provide corporate marketing including investor management, joint ventures and acquisitions