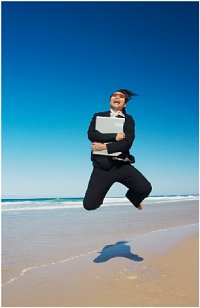 Sean Johnson, the founder and director of SAJ Marketing prides himself on offering a unique and personalised marketing service that is results orientated.
At SAJ Marketing our approach is simple, 'we service the client'. In a world where service is fast becoming a thing of the past, we make it our core focus. And, because we listen, we get to the crux of your marketing challenge quickly, efficiently and effectively.
Since 2005, when SAJ Marketing was founded, it has provided key marketing information and strategic processes to industries such as wine & spirit producers, to tourism and health organizations, to the furniture and building industries, legal and accounting firms and the bottled water industry.